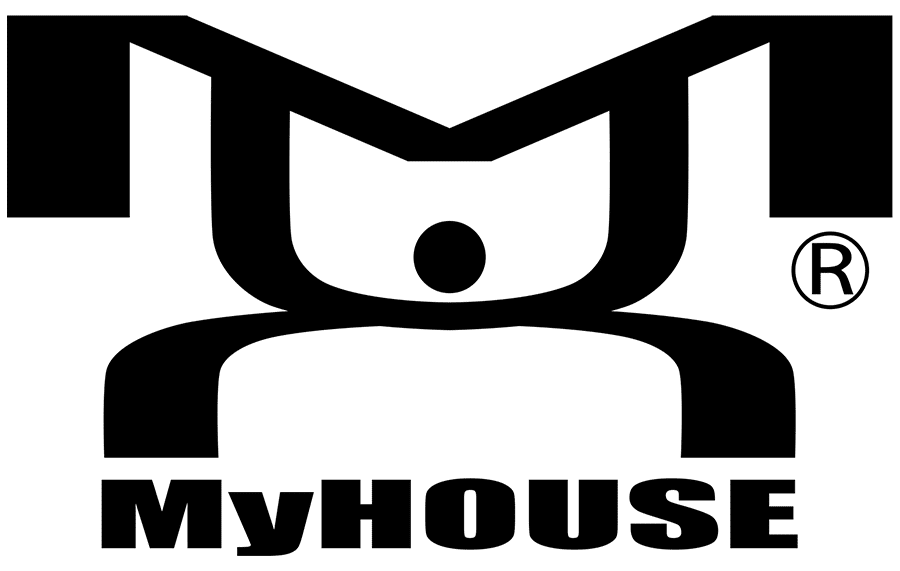 Job Title
National Sales Rep.
How did you get involved with MyHOUSE 
I received an email from Tim reaching out to me and I replied that I was interested.
What's your favorite part of the job
Meeting new people and helping them solve problems and fulfilling their wants and needs.
What do you like to do when you're not working
Spending time with my family, watching movies, working out, learning more about wrestling as a coach and wrestler too.
What are 2 FUN FACTS about you
I am both a Marine and Soldier, apparently, I couldn't make up my mind.
Even though I am an athlete and coach sports now, I was actually involved in Band throughout HS and enjoy live Broadway productions.