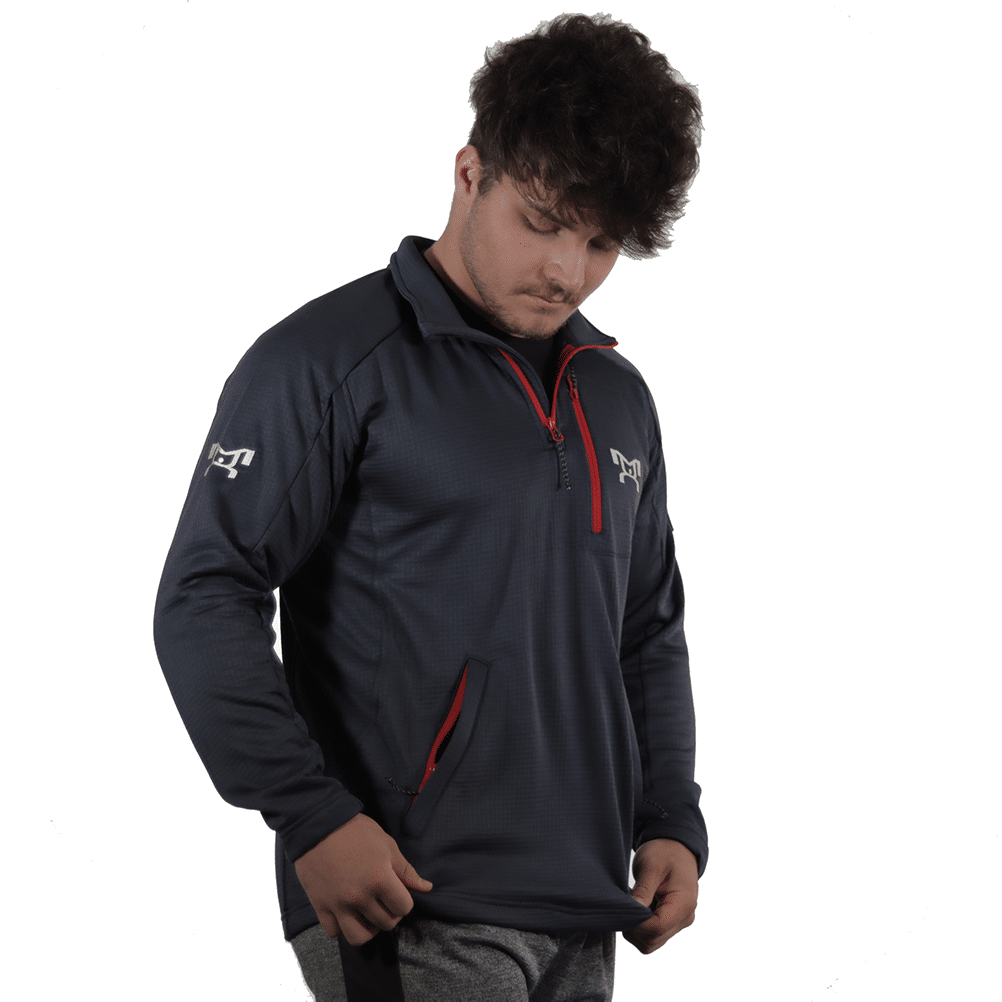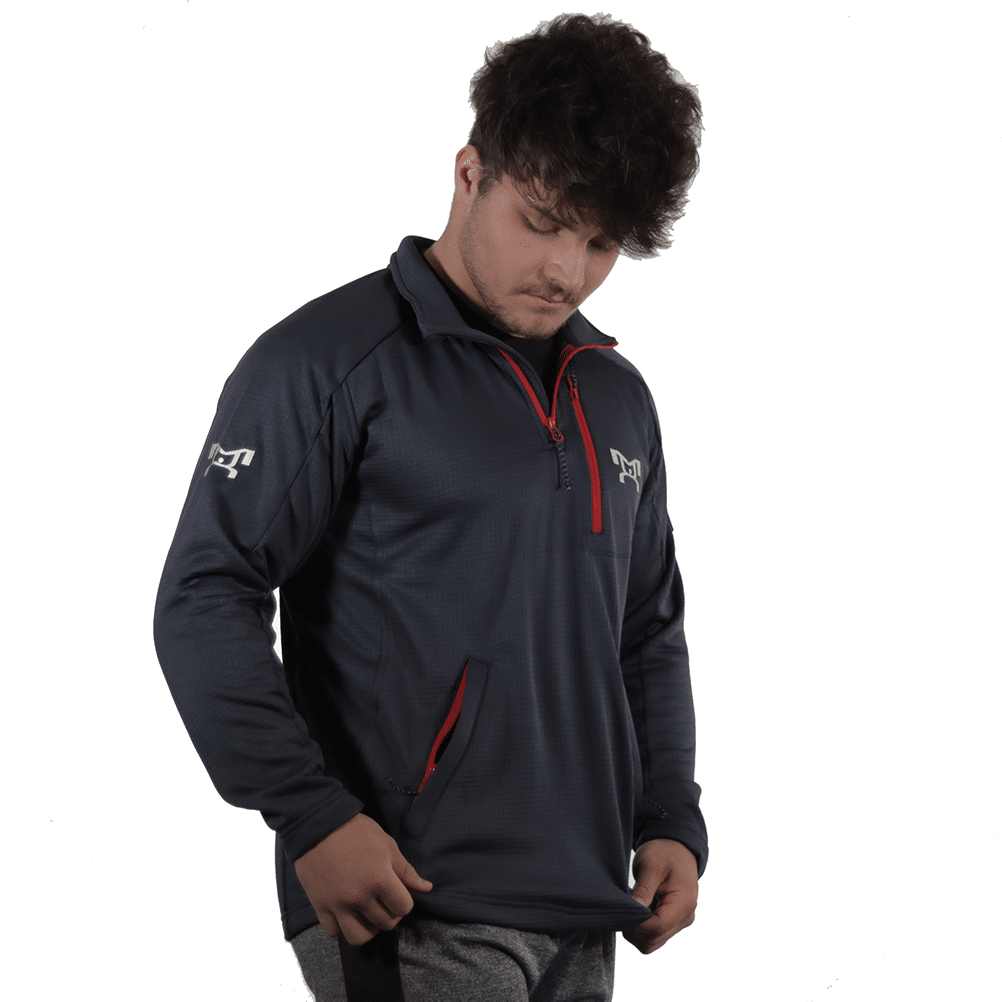 Ellis
Job Title
National Team Sales Representative
How did you get involved with MyHOUSE
Tim found my resume online by looking up sales and wrestling experience. I was the only resume that popped up that fit both criteria, the rest is history!
What's your favorite part of the job
My favorite part is doing business with all the clubs and teams I grew up wrestling around and with, I also love creating new friendships along the way!
What do you like to do when you're not working
I love working out, helping coach wrestling and listening to music.
What are 2 FUN FACTS about you
A. I saved a man from a burning building when I was 11 years old, true story.
B. Tim says I have the best hair in the company, I can't say I disagree...
Who is your favorite wrestler?
My favorite wrestler is Joey Fischer, he is the G.O.A.T.