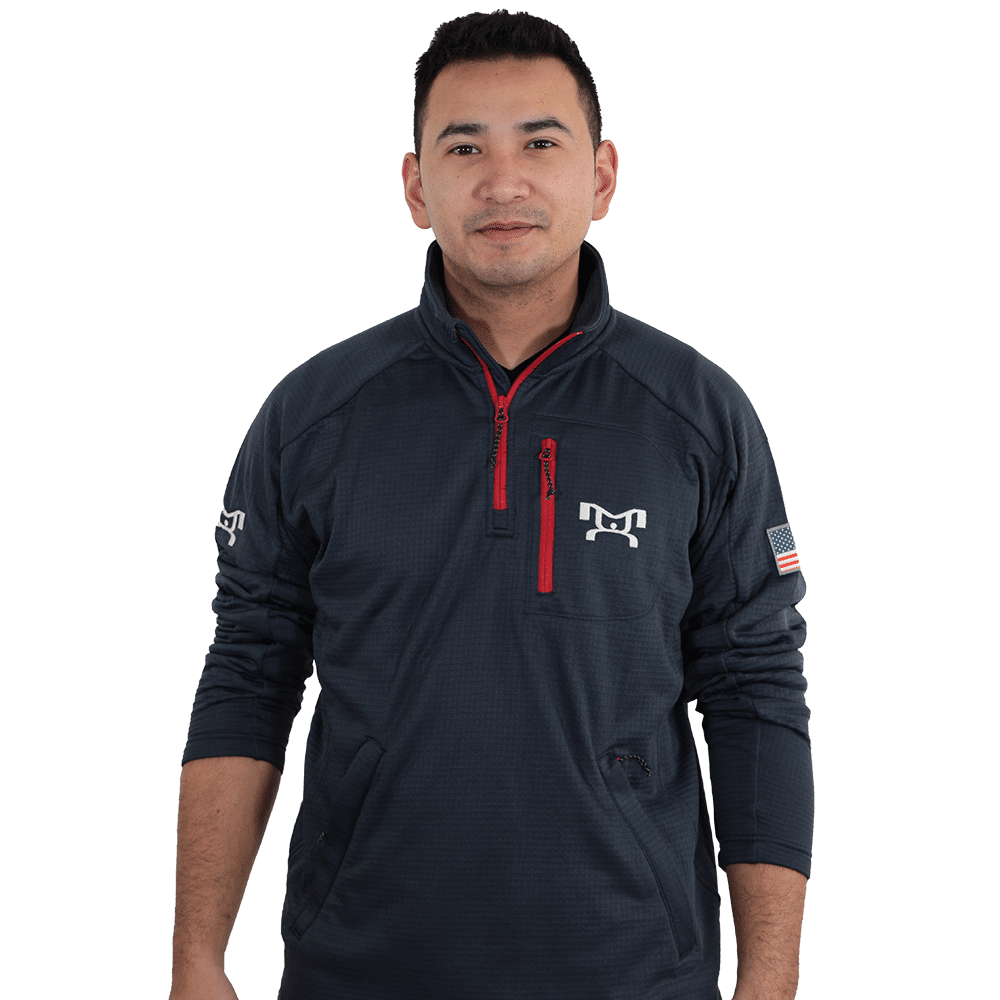 How did you get involved with MyHOUSE?
I was looking for a place to grow with video production and MyHouse had a position open so I applied and I got the position!
What's your favorite part of the job?
My favorite part is the creative freedom I get to make cool videos. the team is always open to try new things!!!
What do you like to do when you're not working?
I play music, like all the time
What are 2 FUN FACTS about you?
I love dogs and I like working on my car and house, like when friends buy a house or a car and need help. I'll help them work on electricity or build closets, its fun.
Who is your favorite wrestler?
My favorite wrestler is Luis Eduardo Avendaño from Venezuela