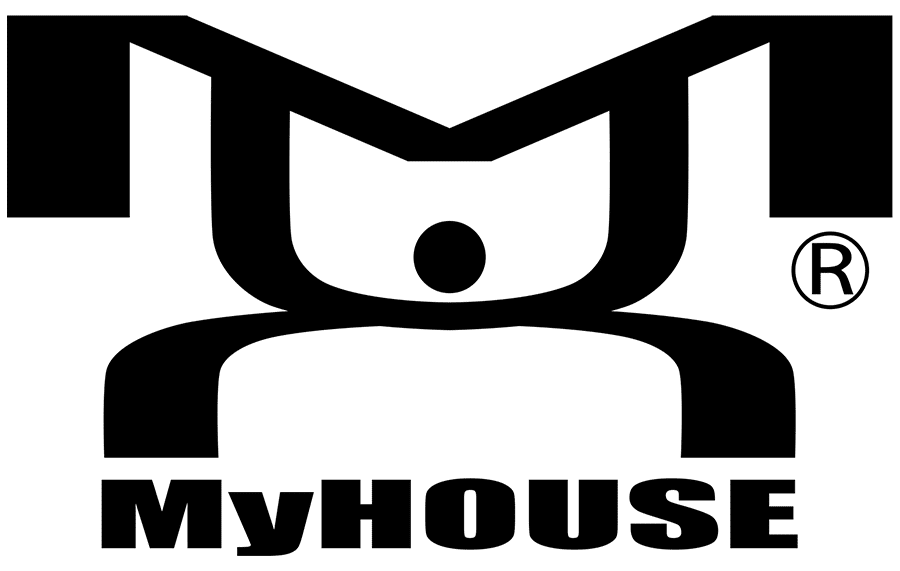 Job Title
National Sales Rep.
How did you get involved with MyHOUSE
I was contacted by Tim via Indeed.
What's your favorite part of the job
Getting to know the team and getting back into the wrestling community.
What do you like to do when you're not working
I like to hang out with my wife, our 17-month-old son, our dog and our friends and family. We enjoy being outdoors and playing and watching sports and just being around family and friends.
What are 2 FUN FACTS about you
1. I have the school record for fastest pin/tied the state record at the time for my weight class 145# (Grand Rapids Catholic Central, :06 seconds)
2. I am ambidextrous as far as sports go but not with writing.