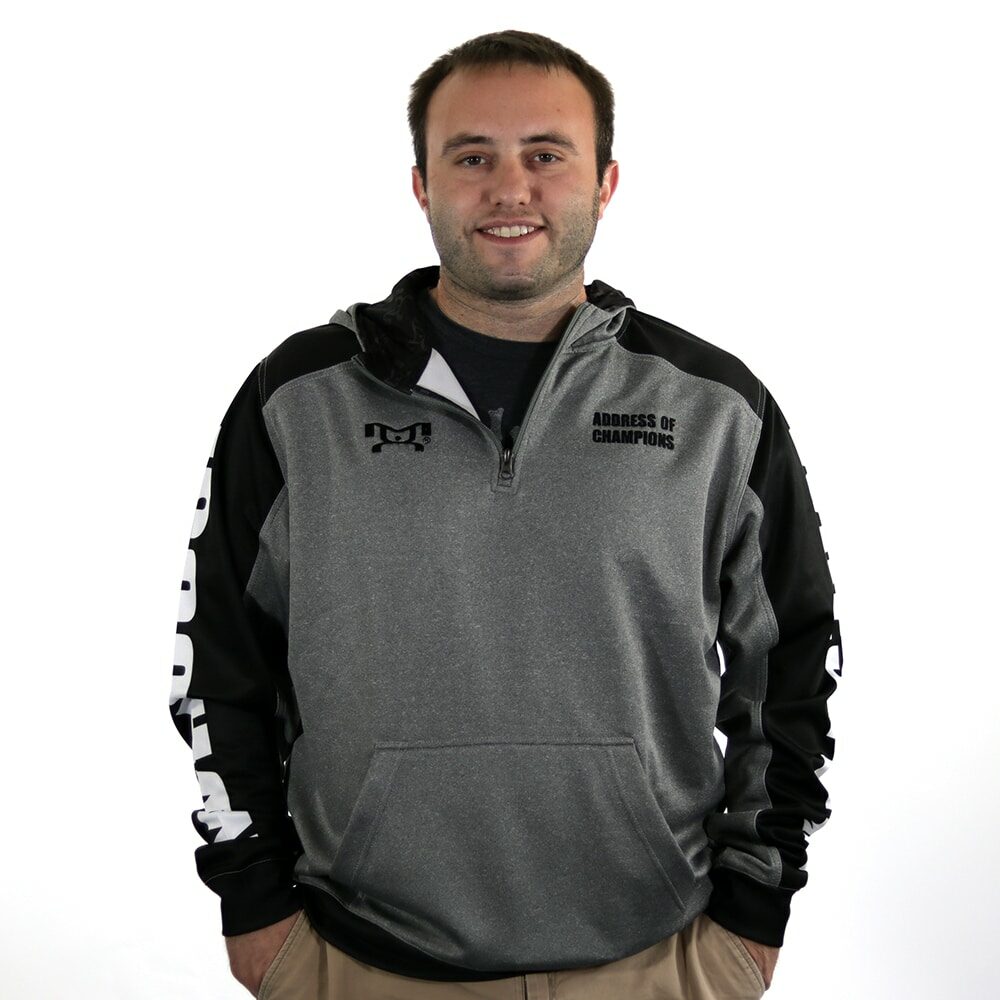 Job Title
National Team Sales Representative
How did you get involved with MyHOUSE
I ended up moving to NEPA and crossing paths with MyHOUSE. I love sales and sports so it's a perfect fit.
What's your favorite part of the job
Getting all of the awesome feedback from happy coaches and parents after they see their wrestlers in the MyHOUSE gear we designed together.
What do you like to do when you're not working
Fishing, hiking, boating, golf, snowboarding, and spending time with my family and dog.
What are 2 FUN FACTS about you
1. I play the guitar and cello.
2. I wrestled in high school.