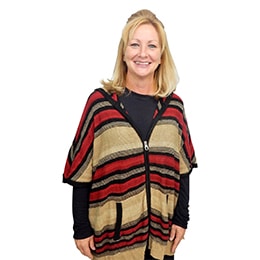 Job Title
Event Coordinator, Team Sales Representative
How did you get involved with MyHOUSE?
MyHOUSE joined My Family!
What's your favorite part of the job?
It's fun! Exciting events. Meeting coaches, wrestlers and parents. But especially working with the best people in the world.
What do you like to do when you're working?
Construction! I'm in the habit of gutting houses! I enjoy rebuilding!
What are 2 FUN FACTS about you?
I already gutted 2 houses! Planning on more!!
Reveal a Secret About Yourself?
I'm in the process of buying a 3 rd house to gut!!! Shh! Don't tell my husband.