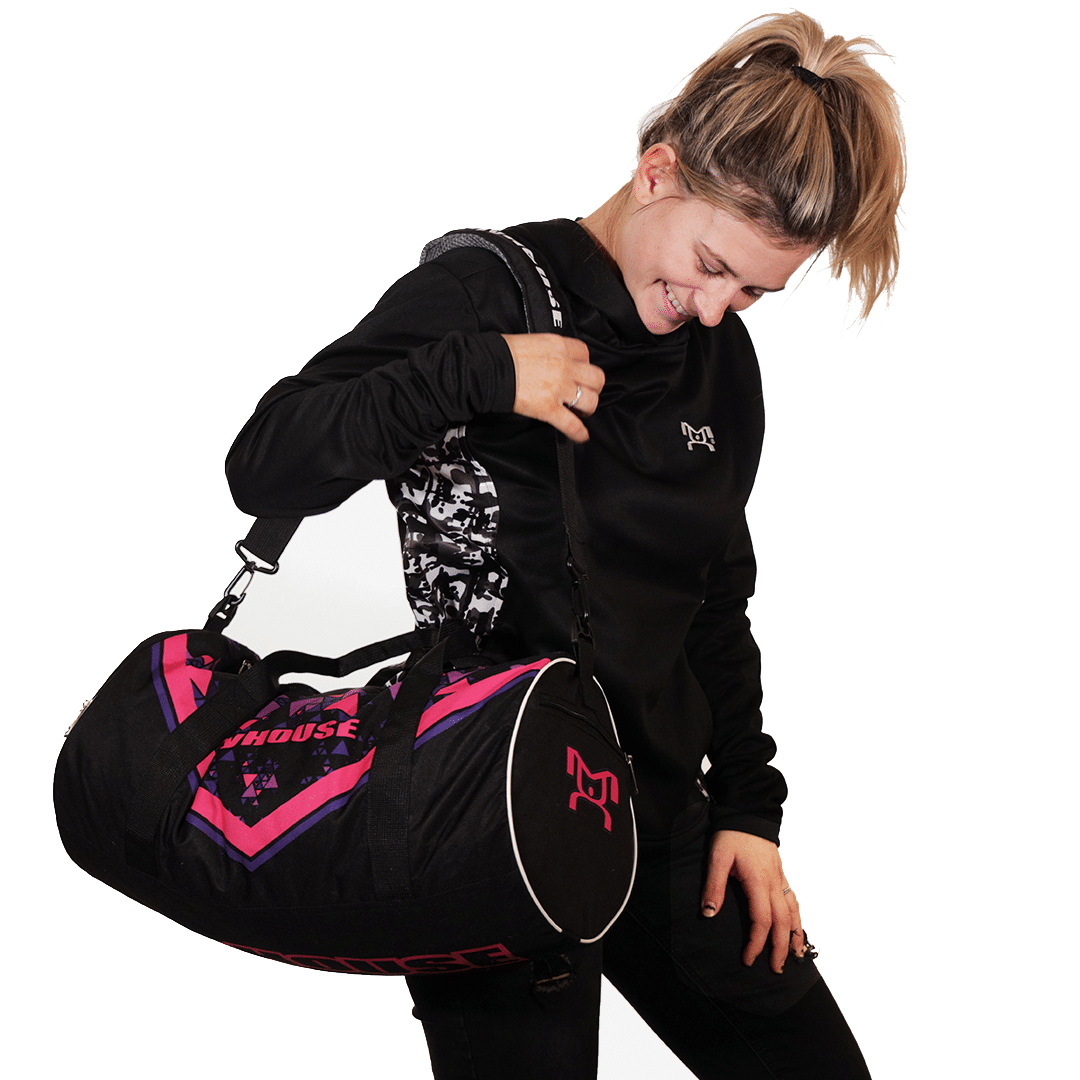 Job Title
Social Media Marketing
How did you get involved with MyHOUSE?
MyHOUSE is my family business
What's your favorite part of the job?
I love social media, I love traveling to different marketing events. very Fun
What do you like to do when you're working?
I am still in college so a bunch of college things!
What are 2 FUN FACTS about you?
About to graduate this Spring 2020
Love Traveling
Reveal a Secret About Yourself?
I'm an open book.