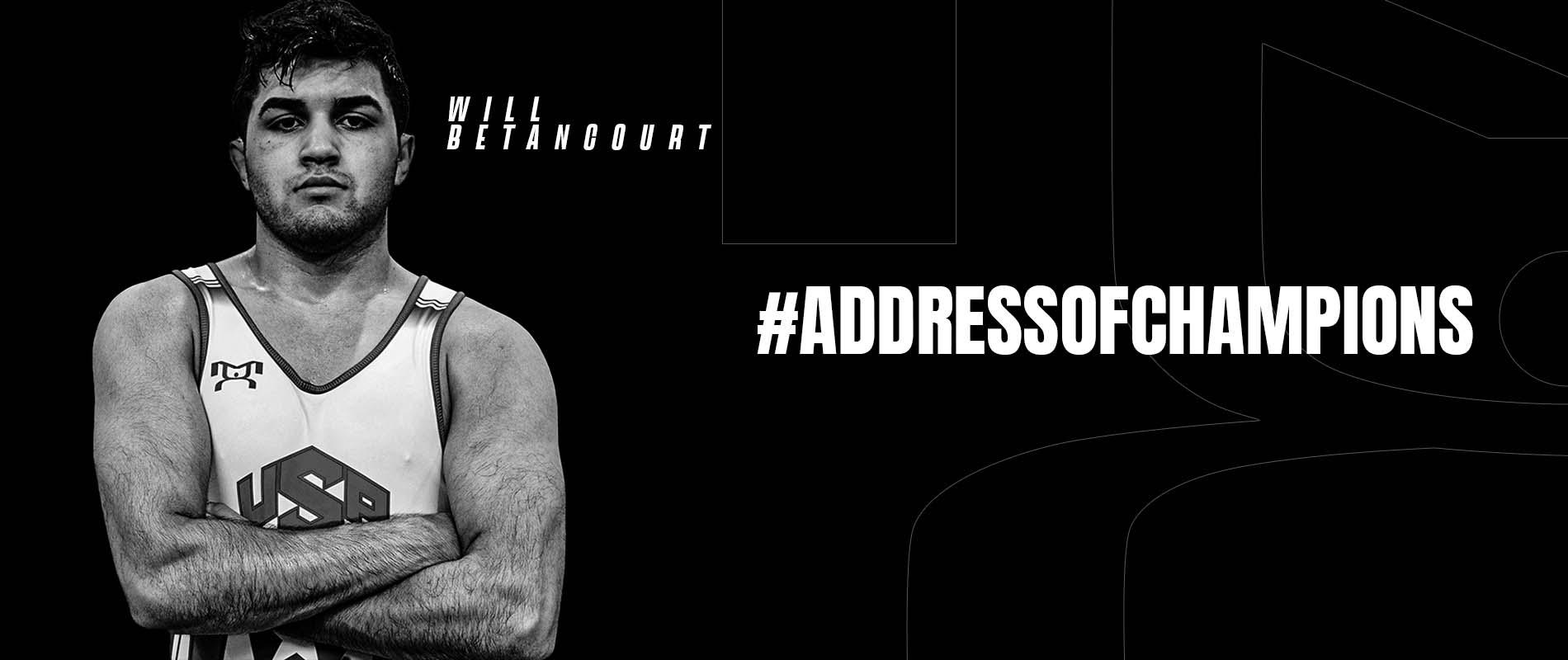 I started wrestling when I was 5 years old my dad was a wrestling coach while I was growing up and he always told me when I turned 5 I could start practicing and competing to this day that is the best moment of my life. I am from Manheim Pennsylvania where I accomplished many big things. I'm excited to join the MyHOUSE team because they are a great wrestling brand that aims to reach wrestlers worldwide and help create opportunities for other wrestlers and their countries.
Career Accomplishments
Most Wins in School History (147-12)
4x League champ
4x section champ
4x district champ
4xregion champ
3x PA State placer
1x PA AAA State champion
4x Fargo all American and finalist
6x Copa Sparta international champ
Putero Rico National/world team member.
NCAA NQ
Storm Open Champion
3X Puerto Rican National Champ
Pan-American Silver medalist
God is greater than my Highest High and  my Lowest Low.
Most Wrestlers (people in general) can relate to experiencing a great moment in life and thanking God for the moment… But the fact is he was with you throughout the entire process: the cutting weight, extra work-outs, losses, and self-doubt.
Wear this as a proud reminder that no matter how you are feeling, God will be there with you every step of the way!
- Will Betancourt
PLEASE ALLOW 4-5 WEEKS FOR ORDER TO SHIP