Ale Romero Bonilla Newest Athleate to sign with MyHOUSE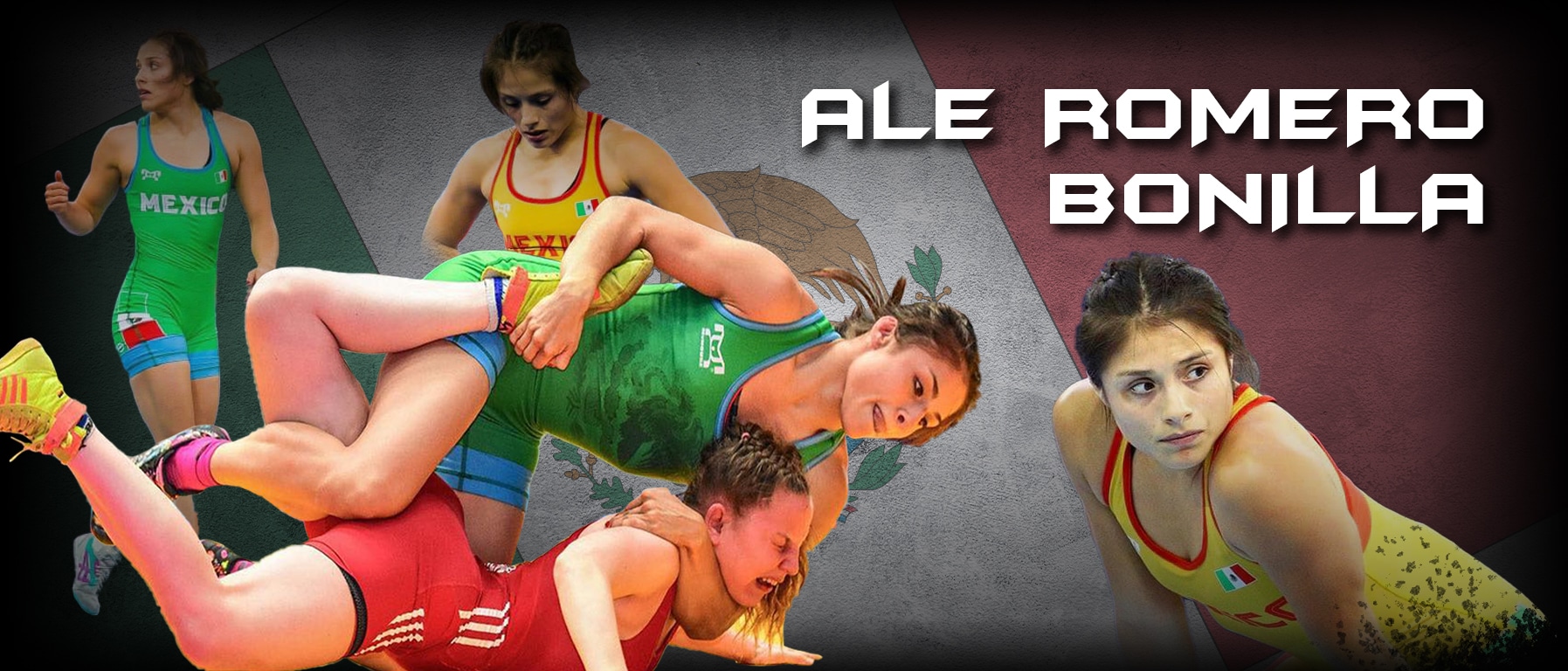 Mexico City, Mexico February 15th, 2021
MyHOUSE Sports Gear invests in the sport and has announced their 4th signing of
a female wrestler, Ale Romero Bonilla. Romero is on the National Mexico Team.
She was the first Mexican Women Wrestler to win a tournament in Europe.
MyHOUSE CEO, Tim Pane speaks about Romero and what it means for the brand.
"We are very excited to welcome Ale into the MyHOUSE Athletes. I have known Ale for several years now and to have her represent the MyHOUSE brand on the international stage is very exciting for our company! Ale has shown true dedication to the sport of wrestling and always shows professionalism on and off the mat. Ale is a great addition to our Team! She has great motivation and a great work ethic! We can't wait to see her succeed in her wrestling career!"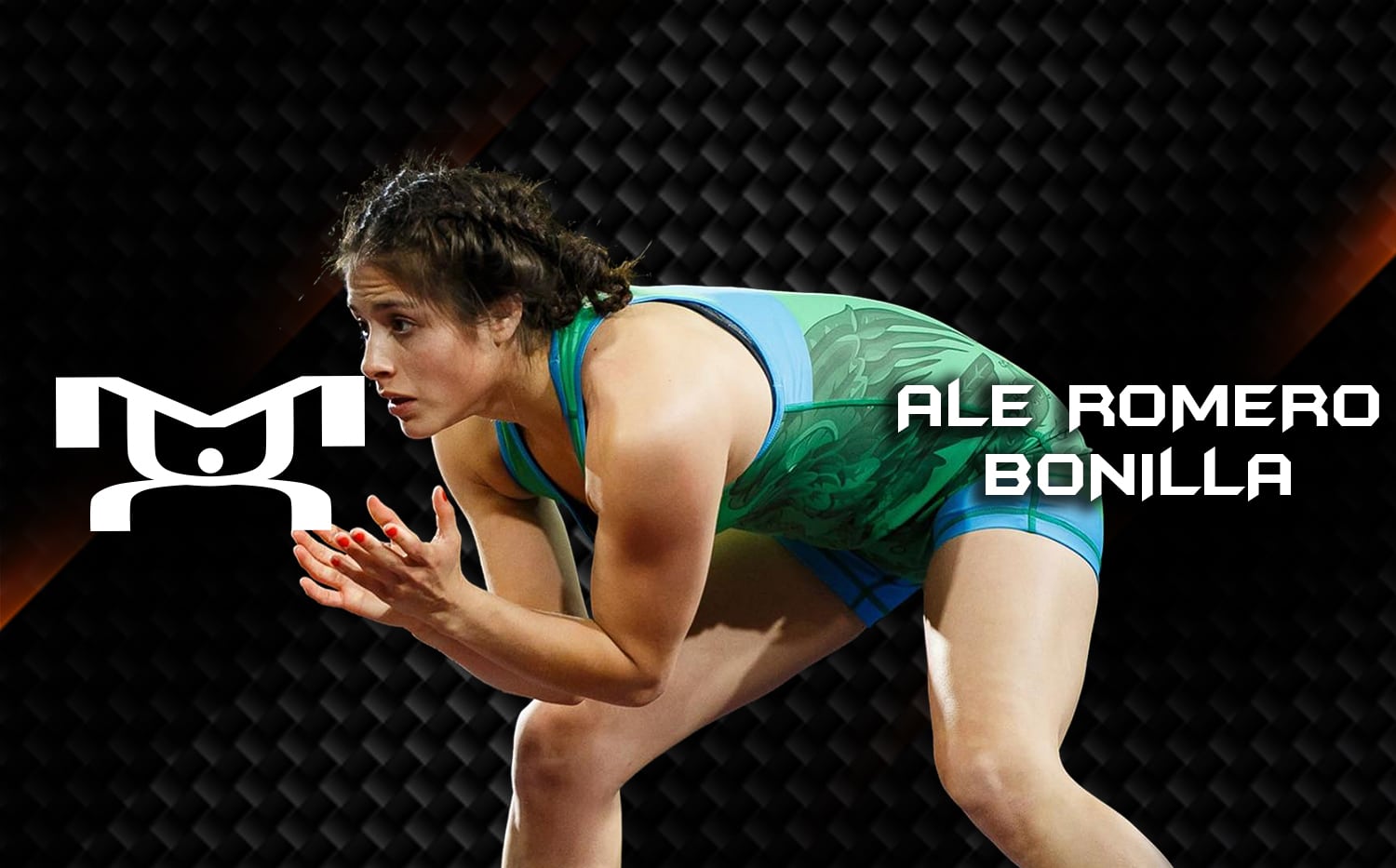 "I am very happy to belong to MyHOUSE because they have accompanied me in the hardest moments of my sports career and enjoyed my greatest achievements with me and the best ones are still yet to come" - Ale Romero Bonilla
Ale joins MyHOUSE at the peak of her amazing career. Ale won 1st place in the Pan-American Centro American Championships in 2014. In 2018, she placed 5th place in the World
Championships, and also 5th place in the World Championships U23.
To receive important updates follow MyHOUSE @myhousesportsgear and Ale Romaro Bonilla
@alebonilla73 on social media. For inquires contact tpane@myhousesportsgear.com