Will Betancourt is the first Male to join the MyHOUSE team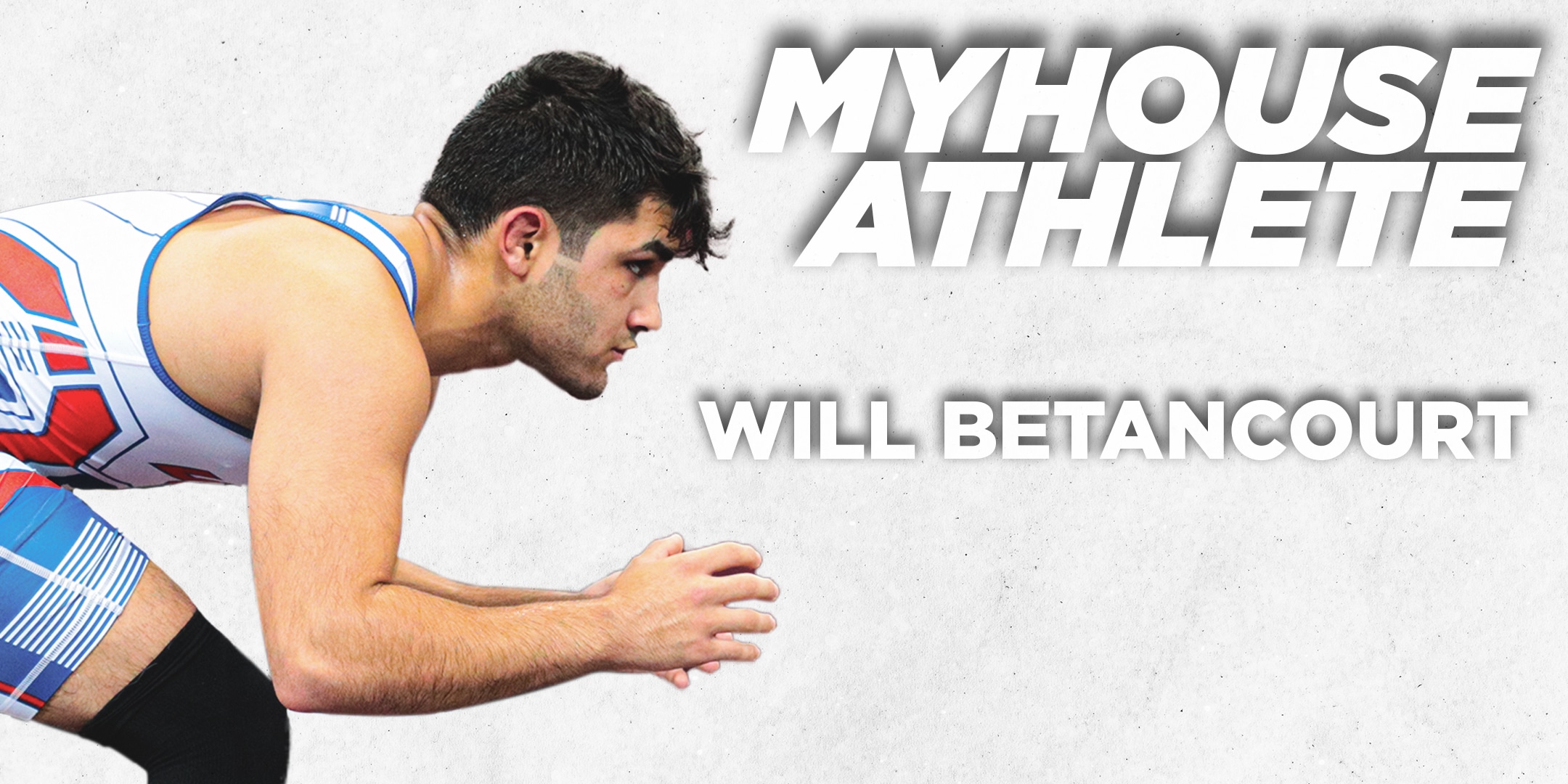 Will Betancourt Signs on with MyHOUSE Sports Gear
Manheim Pennsylvania August 15th, 2021
Custom wrestling brand MyHOUSE invests in the sport and has announced their first signing of a male wrestler, Will Betancourt. Betancourt wrestles at Ohio State University.
MyHOUSE CEO, Tim Pane speaks about Velte and what it means for the brand. "We are very excited to welcome Will into the MyHOUSE family. Will is one of the most determined athletes. We are very happy to bring him on the team and show everyone who he is as a person and a wrestler. We can't wait to show everyone what we are working on with Will!"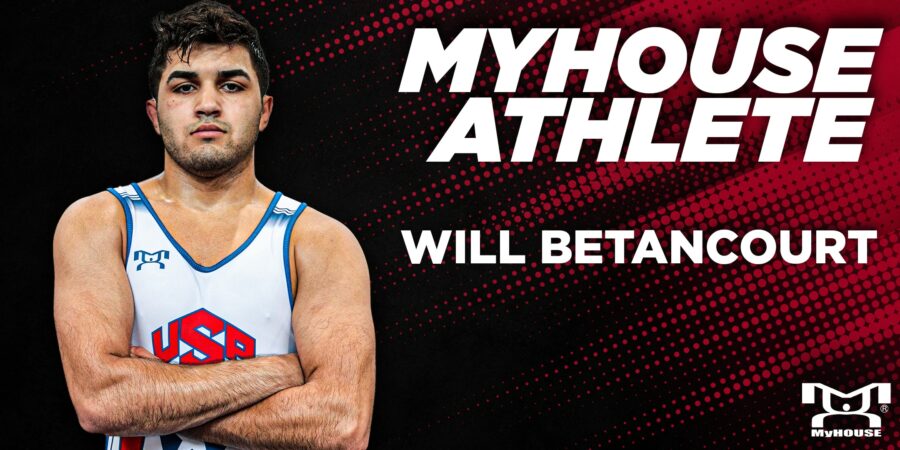 I'm excited to join the MyHOUSE team because they are a great wrestling brand that aims to reach wrestlers worldwide and help create opportunities for other wrestlers and their countries. - Will Betancourt
To receive important updates follow MyHOUSE
@myhousesportsgear and Will Betancourt @will.bet125 on social media. For inquires contact serena@myhousesportsgear.com